Thank you for all the proposals submitted for KIIC. We are pleased to announce that 30 finalists have been selected to proceed to the KIIC Pitch Day which will be held on 13 and 16 July 2021. For KIIC this year, our panel of judges comprises subject matter experts as well as members of Khazanah's senior management: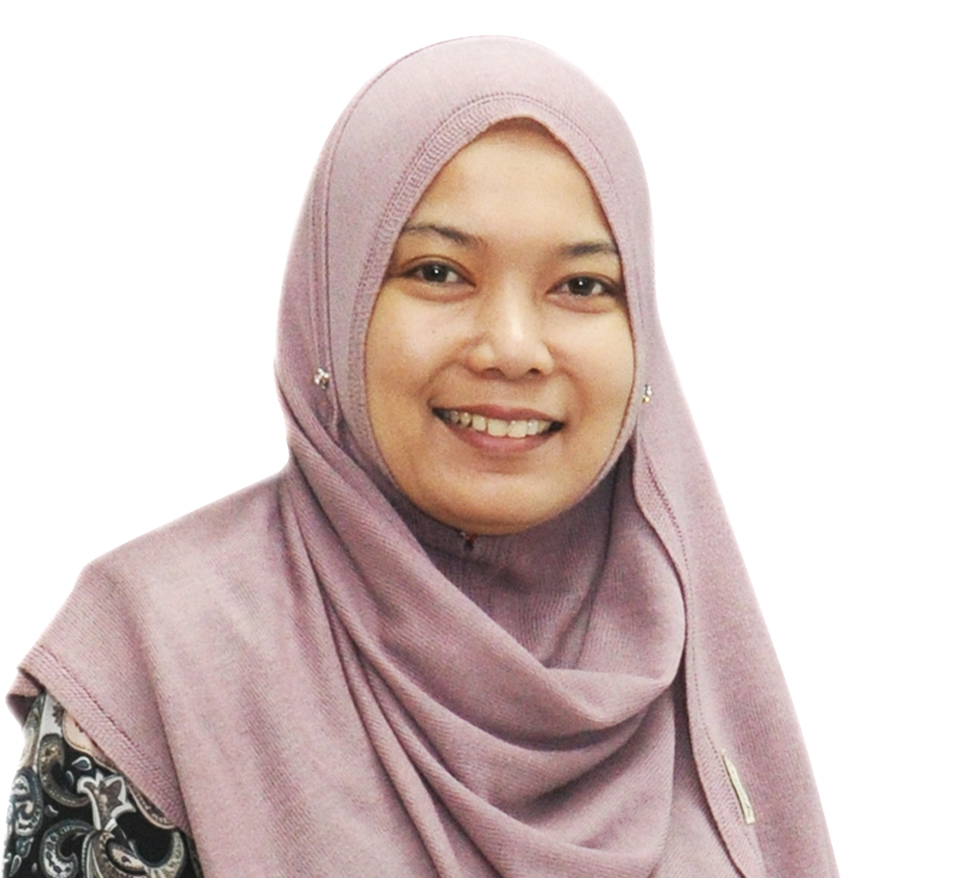 Associate Professor Dr. Rahimah Ibrahim
Deputy Director of the Malaysian Research Institute on Ageing (
MyAgeing
), Universiti Putra Malaysia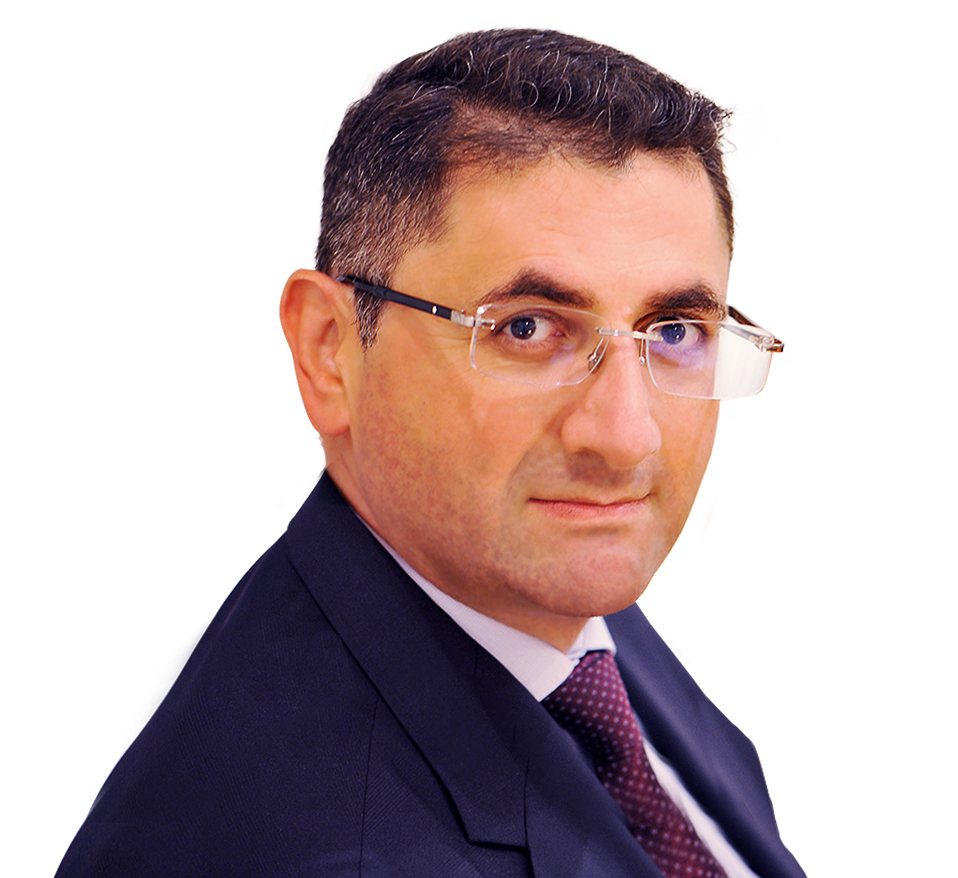 Artak Melkonyan
COO, UNDP SDG Innovative Finance
Shahin Farouque Jammal Ahmad
Executive Director,
Head, Special Situations
Khazanah Nasional Berhad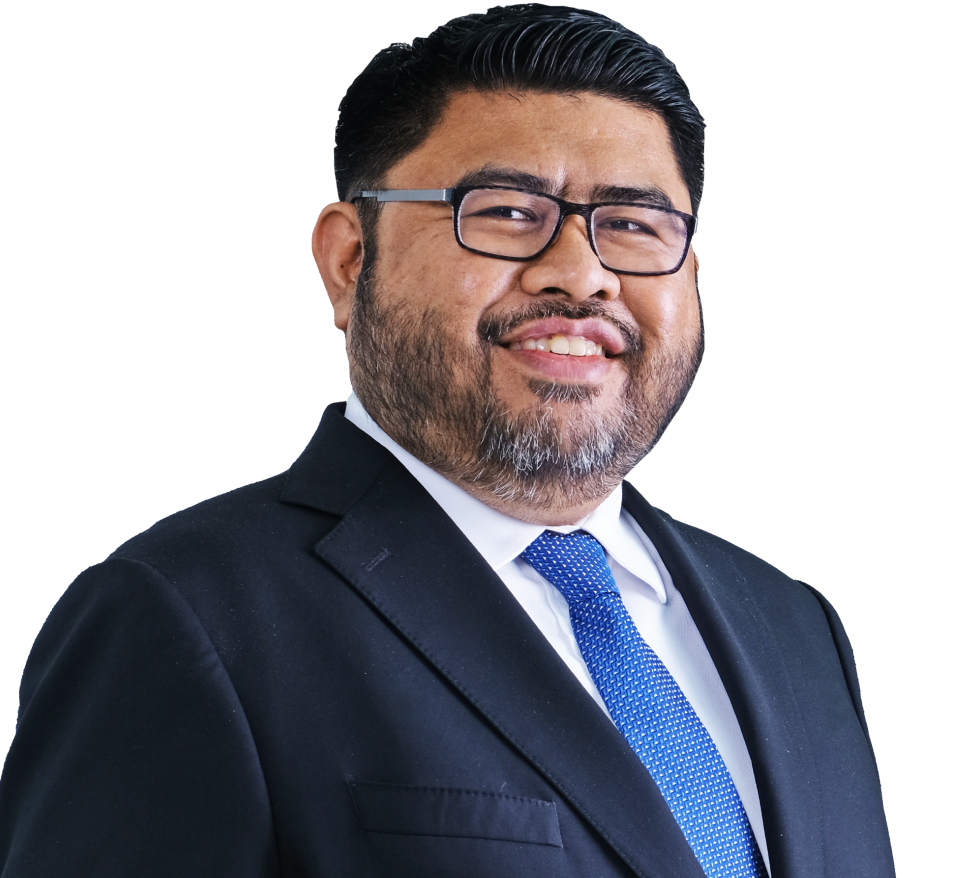 Amran Hafiz Affifudin
Executive Director,
Head, Energy & Infrastructure
Khazanah Nasional Berhad
In gearing up for the pitch day, Khazanah, led by Chief Investment Officer Tengku Dato' Sri Azmil Zahruddin, and in partnership with MaGIC and Endeavor, hosted the KIIC Networking Day on 30 June 2021 as a platform to interact with the finalists and discuss expectations and requirements for the upcoming Pitch Day.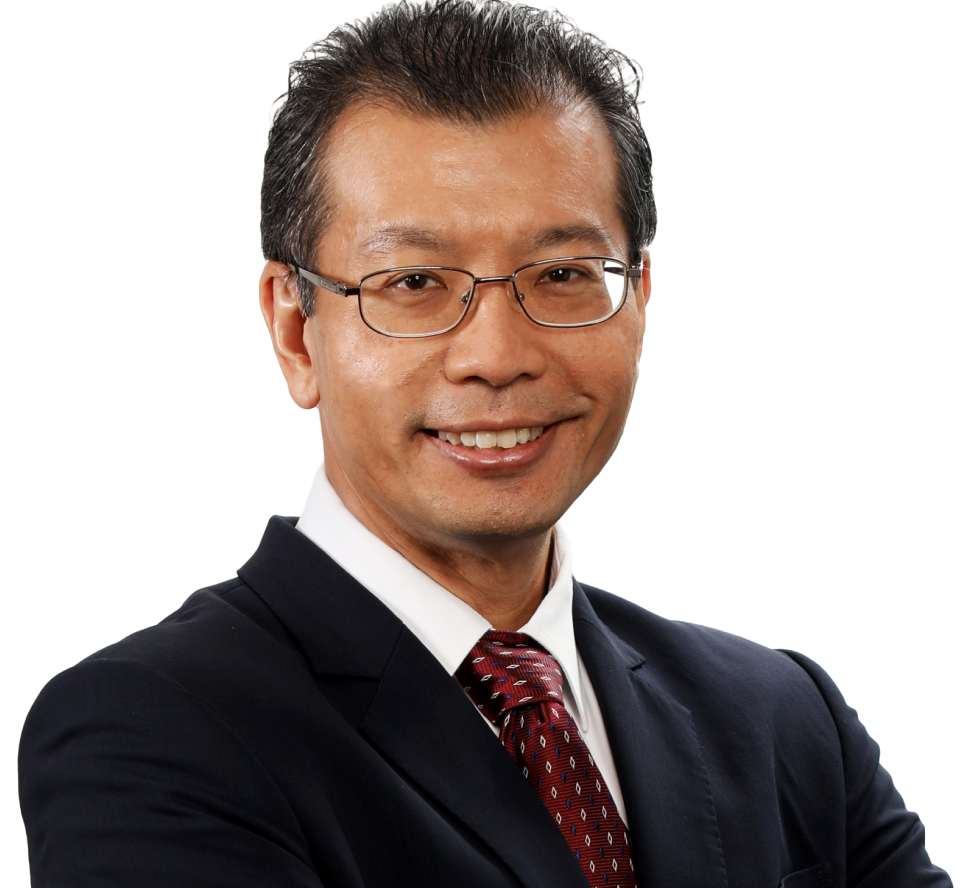 This (affordable ageing service) is an area which we can play a role in; as it is currently underserved especially for the lower income bracket, while the demand for ageing services will continue to increase. We hope we are able to discover innovative solutions from our KIIC finalists to provide services we will need as we age
Tengku Dato' Sri Azmil Zahruddin
Khazanah Chief Investment Officer
---
By 2045, Malaysia is projected to become an aged population with about 15% of the Malaysian population
(5.7 million people) aged 65 years old and above (1).

With evolving lifestyles of the older and younger generation, evolving family structure and various socio-economic factors, close to 10% of the Malaysian senior community may live on their own (2) and some may be unable to afford the necessary care to help them age with dignity.

In line with Khazanah's role to generate economic returns as well as sustainable value for Malaysians; we see the need to enhance and improve services that assist the aging community to age-in-place; and obtain access to affordable care and support wherever they are.
Sources:
1. UN Population Division, World Bank.
2. 2000 Census Report, Department of Statistics Malaysia.

---