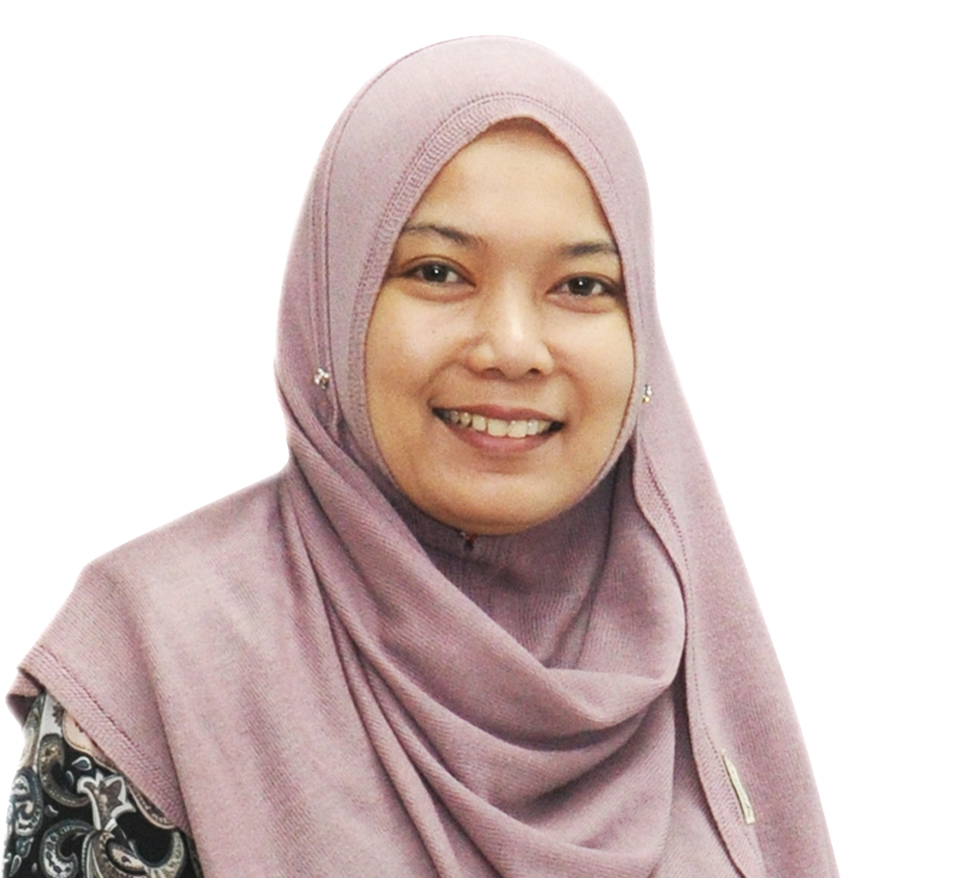 The demand for ageing services will continue to increase as we become an aged nation. I am pleased to see the quality of proposals from the finalists, and I look forward to seeing the winners innovate solutions that promote dignity in old age, enable ageing-in-place, develop caregiver capacity, and support informal caregivers. I applaud Khazanah's effort in discovering solutions that can enhance ageing services for Malaysians.
Associate Professor Dr. Rahimah Ibrahim
Deputy Director of the Malaysian Research Institute on Ageing ("MyAgeing"), Universiti Putra Malaysia
By 2045, Malaysia is projected to become an aged population with about 15% of the Malaysian population
(5.7 million people) aged 65 years old and above
(1)
.
With evolving lifestyles of the older and younger generation, evolving family structure and various socio-economic factors, close to 10% of the Malaysian senior community may live on their own
(2)
and some may be unable to afford the necessary care to help them age with dignity.
In line with Khazanah's role to generate economic returns as well as sustainable value for Malaysians; we see the need to enhance and improve services that assist the aging community to age-in-place; and obtain access to affordable care and support wherever they are.