K-Development Programme (K-Youth)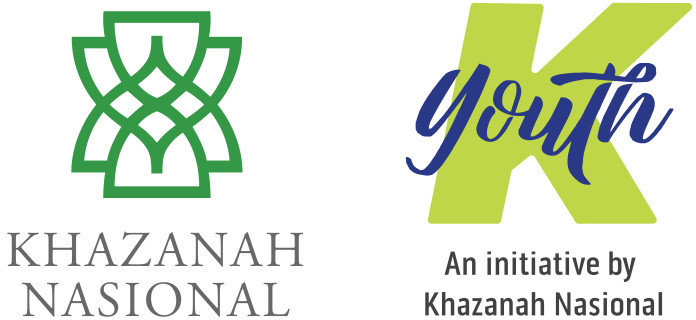 K-Youth is a youth employability initiative by Khazanah Nasional Berhad (Khazanah) which aims to develop Malaysia's future talents. The programme will equip youth with commercially useful skills and experience to enhance their employability.
Khazanah remains committed to support the nation's youth employability, aligned with our Advancing Malaysia strategy and the aspirations of Malaysia MADANI.