Investment Approach
In line with our mandate to grow Malaysia's long-term wealth, we invest only where an appropriate risk-adjusted financial return can be achieved. In addition, strategic investments must also deliver identified economic impact outcome. We believe in creating sustainable value through appropriate engagement with the companies we invest in and the external investment managers and advisors we use.
We pursue our overall mandate through a two-fund investment structure. The two funds, the Commercial Fund (CF) and the Strategic Fund (SF), are established with distinct objectives, policies and strategies, and are to be managed separately via separate investment management divisions.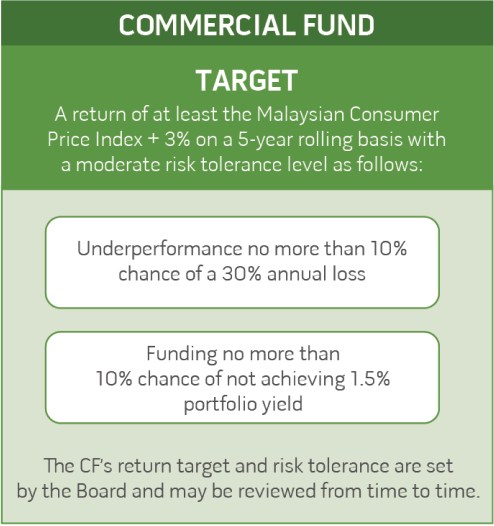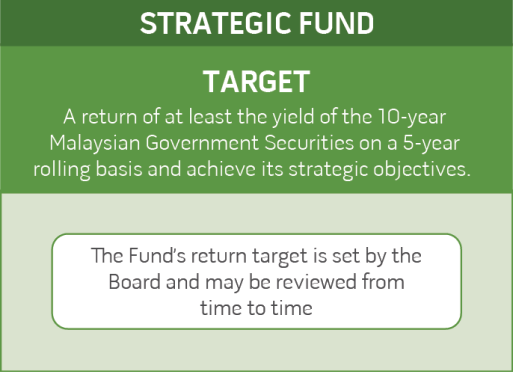 We abide by responsible investing practices that take into account environment, social and governance (ESG) factors to better manage risk and generate sustainable, long-term returns. We are signatories to the UN Principles for Responsible Investment (UNPRI) and the Malaysian Code for Institutional Investors, which promote the active integration of ESG considerations into investment analysis and decision-making, and asset ownership.
Our investments are guided and in accordance with the following: